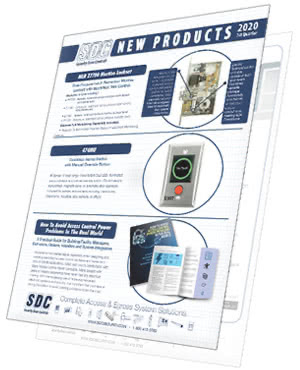 WPT Wireless Power & Data Transfer Device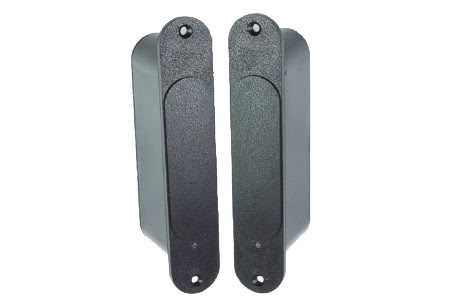 The WPT uses a radio frequency (RF) transmitter to send energy wirelessly across the door gap to a RF receiver that converts the energy to DC voltage - to power electrified locks and latches. Retrofitting electrified locks into openings with existing wood doors is simpler and less time consuming – core drilling the door is not required. Works well with steel doors, too.

Plus, unlike competitive wireless power transfer devices that use magnetic induction for the power transfer, the WPT's RF technology* also allows for transfer of latchbolt monitoring, REX or data signals.
Classroom Lockdown Solution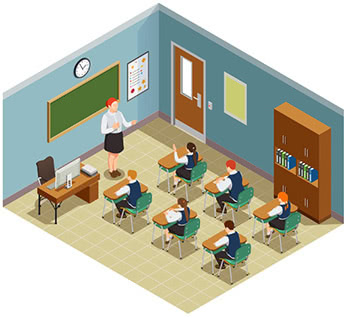 No Classroom Security Solution Is Complete Unless It Also Addresses Life Safety. For example, fire is statistically more than three times likely to happen than an active shooter situation in a school*. School administrators considering security, risk mitigation and liability should only consider traditional, tested, locking products that meet the code requirements for providing life safety in addition to security.
EntryCheck™ 926 Digital Keypad For Surface or Pedestal Post Mount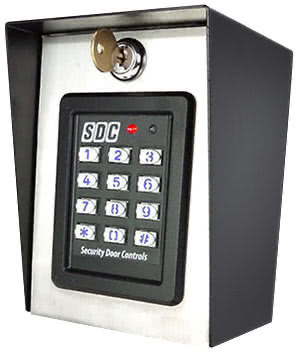 Outdoor stand-alone digital keypad with Privacy & Weather Protecting Housing.
500 Users with PIN
12-Key Illuminated, 3" x 4"
Keypad 4 to 6 digit code activates one or both output relays
WRC Series Tramsmitter & Reciever Compatability
12/24VDC Dual Voltage
EP499 Explosion Proof Exit Switch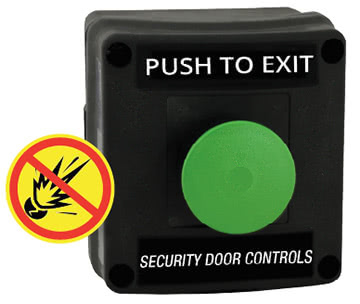 Designed for applications where flammable vapors are cause for concern, like clean room, chemical plant or refinery environments by eliminating the sparks or arc in the exit switch.
Impact resistant Non-Metalic Antistatic Material

No moving parts, maintenance free

1.5" Mushroom Button (Red or Green)

Z7600 Motorized Latch Retratction
Now Available with 3 Trims!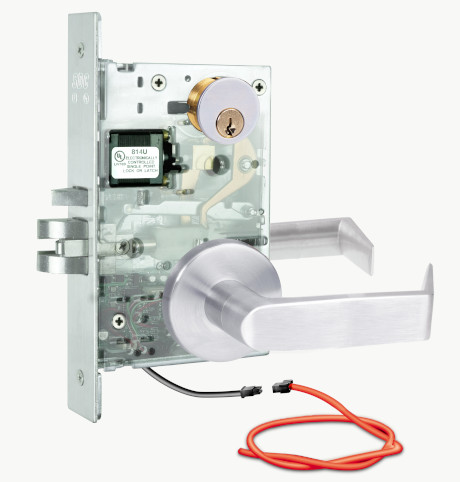 MLR locksets ensure that the door stays latched even when unlocked, maintaining fire door integrity.
Standard Trim- Galaxy, Nova, Eclipse
Single Trim- Lever Inside Only
Outside Pull Trim- Ridgid lever, acting as pull trim when automation not necessary
Electra™ Pro Z7200 Cylindrical Locksets
Now with Power Regulator!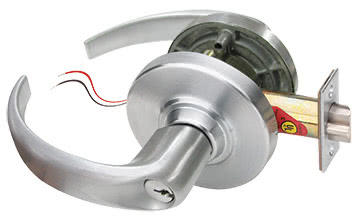 ---