Door Hardware Industry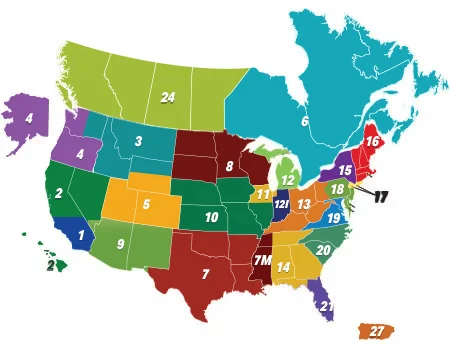 Alarm/Electronic Security Industry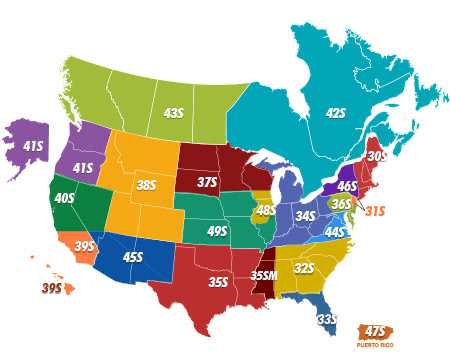 International Distributors & Sales Support Centers
Place cursor over Continent name for detailed information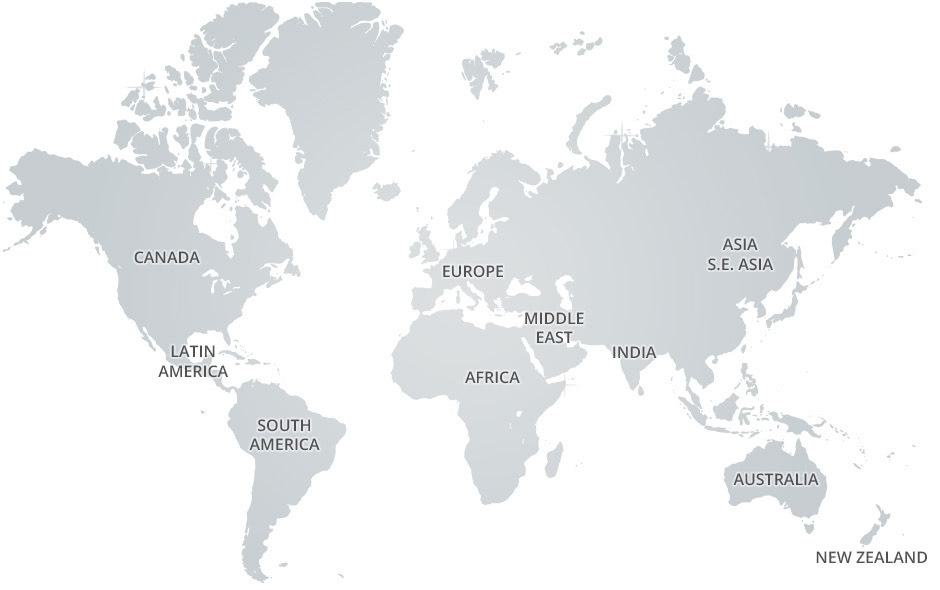 ---
EUROPE
---

---
David Brinkley
Centra are an Electronic Security Systems Installers
 founded in 1990. We are experienced in the planning, installation
 and maintenance of Access Control, CCTV and all types of
 intrusion detection sensors and devices.
---
---
MIDDLE EAST
---

Ron Bandur
---
SOUTH AMERICA Except Colombia
---

---
Eduardo Passos
Established in 1999 GPW Pro is a Business Representation
& Consulting company with a strong presence in Latin America.
We operate in the international market providing commercial
services to companies in various segments. We have a great
network in these markets that was built during approximately
25 years of operation.
---
---
NEW ZEALAND
---

Ron Bandur
---
ASIA/SOUTHEAST ASIA
---

---
Kevin Chen, Lillian Chen
Since 1991, PowerTek has produced premium quality
door security & hardware products meeting United States
standards and provides professional design, research
& business development services and sales.
---