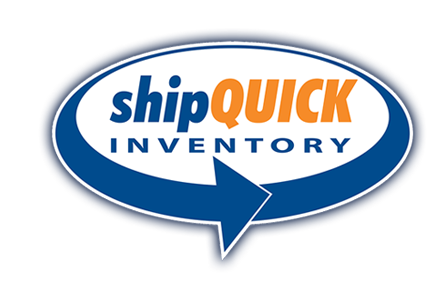 Reduce Time-in-Transit
& Shipping Costs
200+ SDC products are available for shipment within 3-5 business days. Keep your copy of the shipQUICK inventory readily available so you know firsthand which products your SDC distributor can expedite for you.
Click here to download shipQuick™ Inventory List
To reduce time in-transit & shipping costs, the shipQUICK inventory is available from two regional warehouses.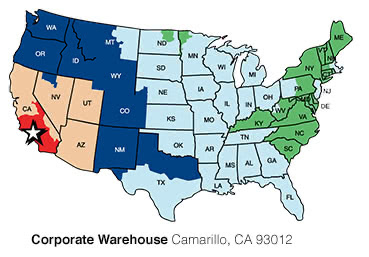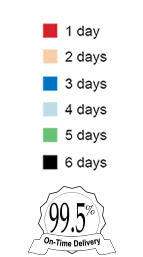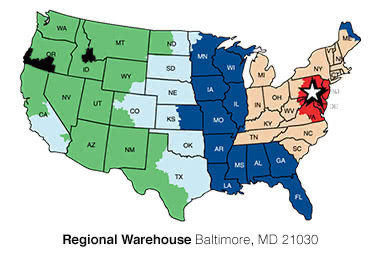 SDC Distributor (SDC Open Accounts)


Contact SDC sales department or your local


SDC sales representative for participating qualification


Maximum Quantity allowed, ten(10) per product.
Mixed product orders accepted


i.e. 10 ea. 928 Keypads, 10 ea.1511 EMlock, 10 ea. 602RF Power Supplies



Qualifying orders will ship by next business day


Delivery time-in-transit map is for reference only and subject to change by UPS.


ShipQUICK orders are non-cancelable
Availability limited to shipQUICK inventory on hand


No backorders; all items on multiple product orders must ship from shipQUICK inventory

Freight paid by customer


Standard SDC payment terms apply