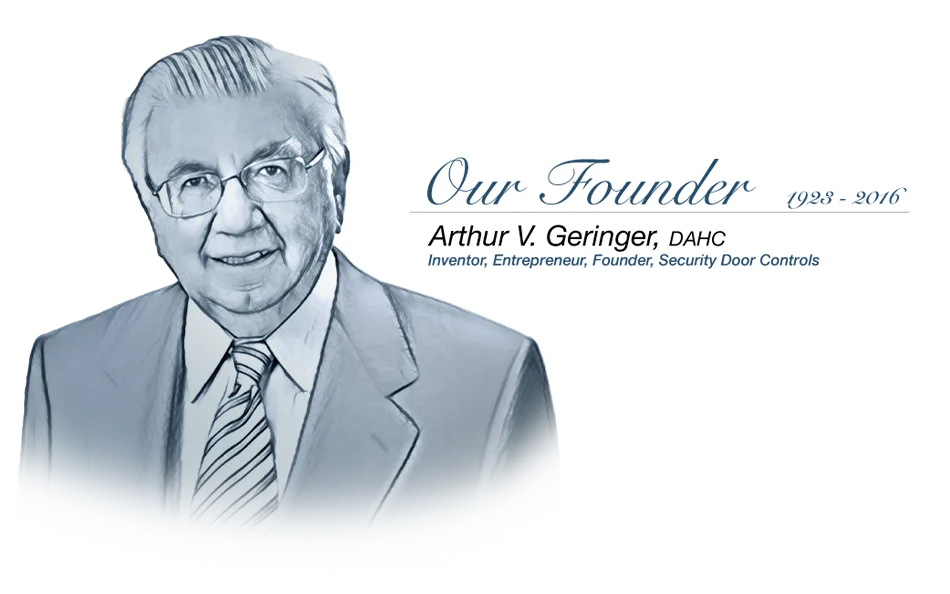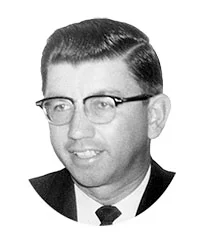 Our Founder:
A Tribute to Art Geringer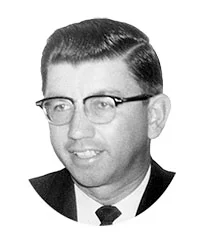 Electronic Security and Door Hardware legend, Arthur V. Geringer passed on September 5th, 2016 at age 93. Art was a door hardware innovator and pioneered the design and practical application of electricity to door openings for security and fire & life safety. As the inventor of numerous electronic lock designs, Art is credited with ushering in the modern era of access control hardware with his development of the 90° throw electric lock. Now commonly used, this creation opened the potential of electric locking capabilities and began the great migration to electric locking systems.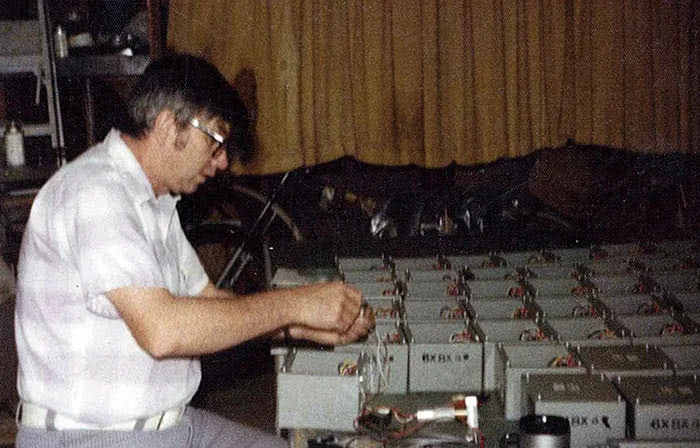 Art received his certification as an Architectural Hardware Consultant in 1952; was the recipient of the Door and Hardware Institute's highest honor, the Founders' Award; and the second highest honor, the Distinguished Consultant award (D.A.H.C). He was actively involved in the door hardware business for over 60 years. He continued to participate in and contribute to the profession until his passing, designing and developing new and innovative access and egress control products for Security Door Controls, the company he founded in 1972.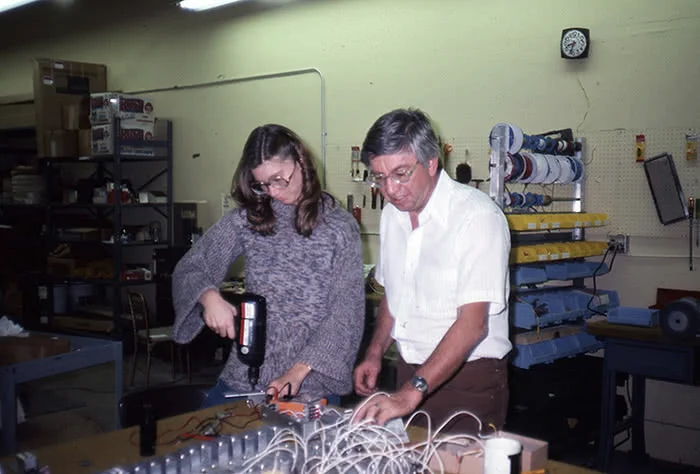 Art grew up in his father's architectural hardware business in Chicago. At age four, his parents let him stack hinges at the family's contract hardware business in Chicago. A World War II Army veteran, Art started in the 22nd Division of Combat Engineers. By war's end, he held a position similar to an MP (Military Policeman), transporting war prisoners on trains to and from security facilities. Returning to civilian life in 1945, he settled in California where he was employed at a major Los Angeles contract hardware firm. Art eventually moved to an automatic door firm before venturing out on his own to start SDC. His childhood experiences in the family business and his war service providing safety and security enforcement were just forerunners of his future career and successes in the security industry.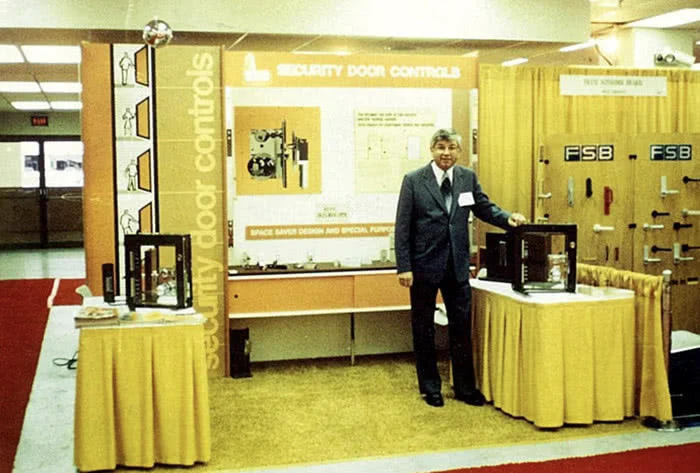 Ideas for his groundbreaking, patented designs came from his ability to think outside of the box. He developed at least two patent design ideas that were sparked by toys. One toy that he recalled from his childhood used repelling magnets to move skating figures around an ice rink. This led to the invention of the first dual fail-safe, electromechanical lock to be approved by fire marshals for locking perimeter doors. Creation of a second product was also inspired by the toy. It was the first lock to be approved for access control of stairwell doors. Another toy, a miniature train with a battery powered sound chip used to make the engine noise and train whistle, also stimulated his imagination. This became the catalyst for the invention of the first and only delayed egress lock that integrated a human voice stored on a chip into a lock that notified shoplifters or wandering patients why the door would not open, when the door would open and that security was on the way. Art and SDC hold scores of patents and trademarks for his revolutionary electronic door access and egress concepts.
As an inventor and award winning author for industry periodicals, Art was a member of the Door and Hardware Institute, the Builders' Hardware Club of Southern California, Security Industry Association, Associated Locksmiths of America, the Construction Specification Institute, and sat on the Standards Board of the Builders' Hardware Manufacturers' Association.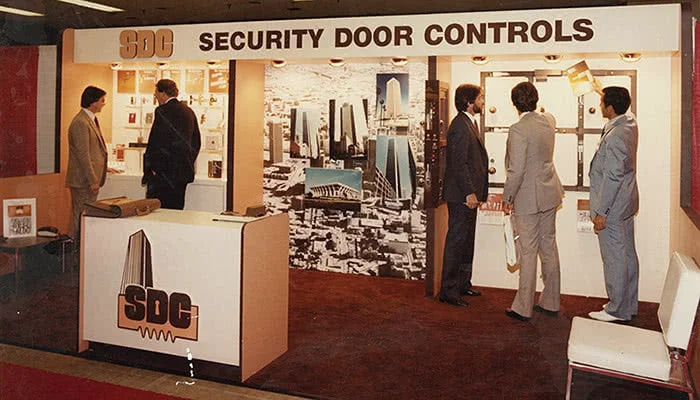 In addition to the international reputation he developed in the industry, Art was most proud of his accomplishments as a considerate son, loving husband and supportive father. He is survived by two sons, a daughter and fifteen grandchildren & great grandchildren. His grandson and two
great-grandsons oversee the daily operations of SDC today.
Art's beloved wife, Mae, battled Alzheimer disease for many years. The family requests that, you please consider a gift in Art's name to the Alzheimer's Association on behalf of Mae at www.ALZ.org#