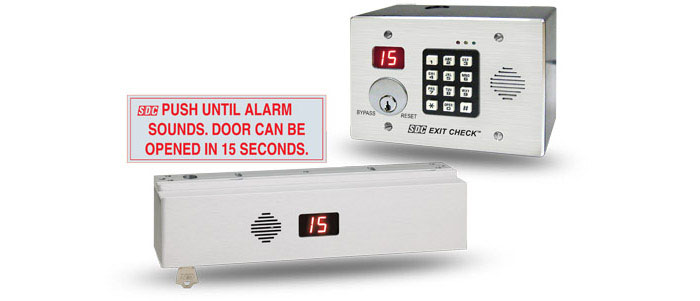 Delayed Egress Locks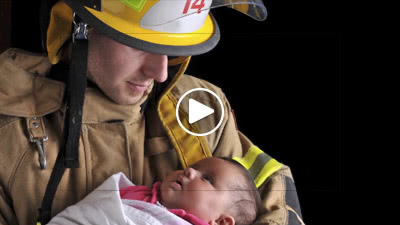 Stop Theft, Control Pedestrians in Public Facilities & Airports, Control Wandering Patients, Guard Against Infant Abduction.
The ExitCheck® electromagnetic delayed egress lock is designed to delay egress through perimeter exit doors for 15 or 30 seconds. Concurrently an alarm sounds while security and personnel are alerted of unauthorized egress. Compatible with access controls and patient wandering systems, SDC ExitCheck® Delayed Egress Locks release immediately in an emergency and comply with all national and regional building and fire life safety codes, including NFPA 101, Special Locking Arrangements.
APPLICATIONS
Commercial Buildings
Technology Centers
Warehouses
Industrial Facilities
Technology Centers
Convention Centers
Long Term Living Facilities
APPLICATIONS
Commercial Buildings
Technology Centers
Warehouses
Industrial Facilities
Technology Centers
Convention Centers
Long Term Living Facilities