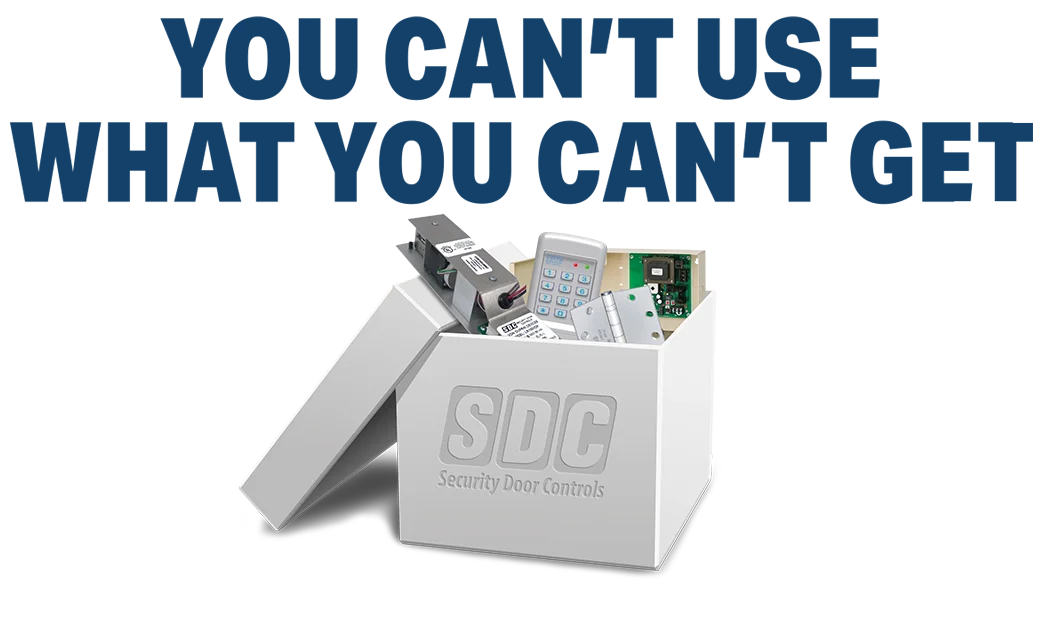 ACCESS CONTROL HARDWARE AVAILABILITY
Since 1972 SDC products have been designed, engineered and built in America while most of our larger competitors manufacture overseas. With a robust toobox of over 35,000 access & egress control components at your fingertips, you can assemble turnkey solutions to address both market-specific and application-specific requirements for almost any door opening imagined.
Because of this, short lead lead times are standard for most products and 300+ of our most popular products are always inventoried to ship withing two business days.
Ready & Waiting:
shipQUICK® Inventory
300+ SDC Products are available for shipment within two business days.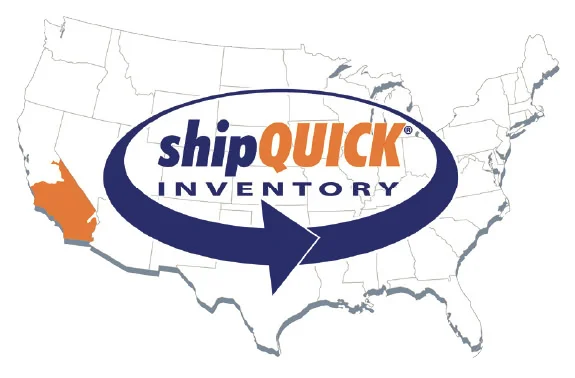 Check the SDC website periodically to download revised inventory lists.
Contact SDC support for inventory levels.
sdcsecurity.com/shipquick
OR